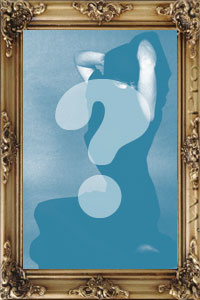 Abonnement
FOK!free abonnement
Geregistreerd
29-03-2016
Laatste update
29-03-2016
Geslacht
Vrouw
Geboortedatum
26-04-1980
Relatie
Open Relatie
Seksualiteit
Bi
Kleur ogen
Schoenmaat
Beroep
Studierichting
Woonplaats
Favo forum
geen
Favo FOK!kers
Favo subsite
geen
Aantal forumposts
3 »
Aantal FP-reacties
0 »
Aantal views
97
Aantal reacties
2
Laatste voyeur(s)
Mkr
AartBakkebaard
Cassius
Mkr
Anonieme_Fokker

Girls will be boys, and boys will be girls.
It's a mixed up, muddled up, shook up world,
Except for Lola. Lo lo lo lo Lola.



1